Random test of two images - take two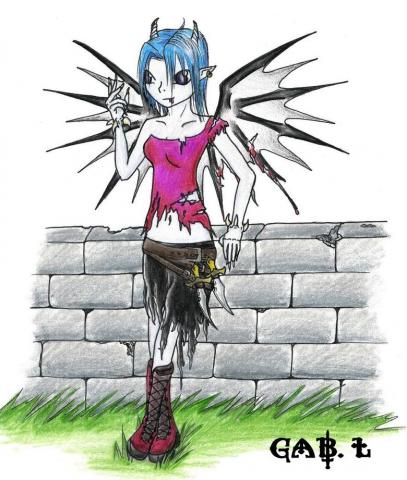 Turns out I can configure the image field to allow more than one image. Just in case I have set it to more than one but not unlimited. I picked a couple more images from the same artist of the phoenix image (Gabrielle Lafontaine, http://www.elfwood.com/~fabia ) who happened to post her images using the creative commons public domain license so I could host the pictures here.
I quite like the idea of sharing things online like that. And I'm happy that artists are willing to do this as us people that can't draw like they can get to brighten up our desktops etc with fun pictures :).
And my website gets a bit of colour compared to only containing programming posts.